Capturing Dubai's Iconic Landscape Architecture:
Professional Exterior Building Photography
Available For GCC Projects: UAE | Saudi Arabia | Qatar | Kuwait | Bahrain | Oman
Leading professional photography & videography services provider in the Middle East. Providing best architecture interior & corporate photographers & videographers through out GCC to top retail brands, hotels & corporate organization in Arabian Peninsula & Arabian Gulf regions such as Dubai, Abu Dhabi, Kuwait, Saudi Arabia, Qatar, Bahrain, Oman.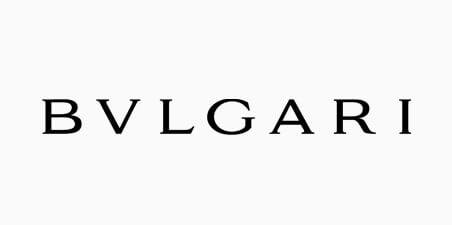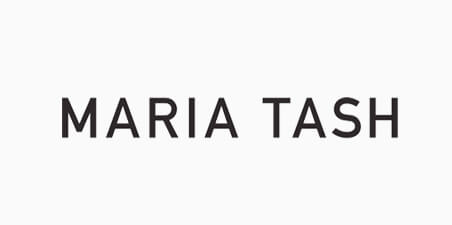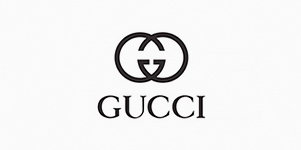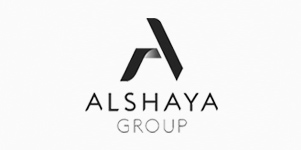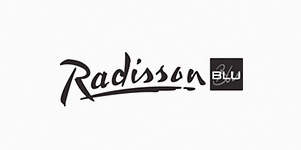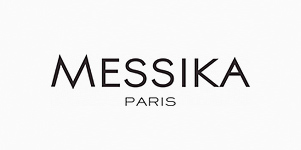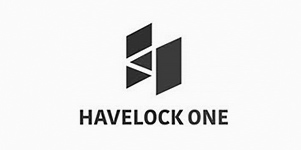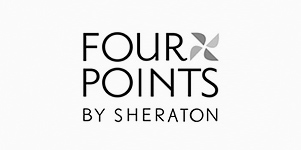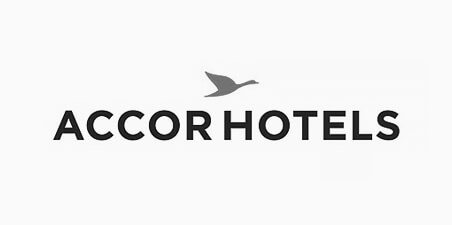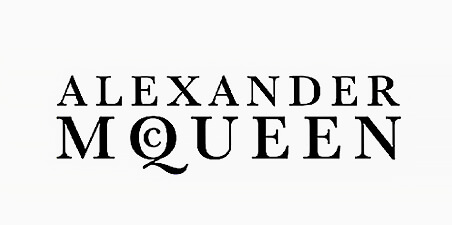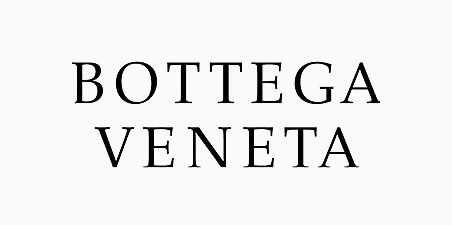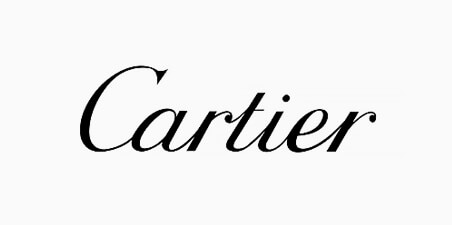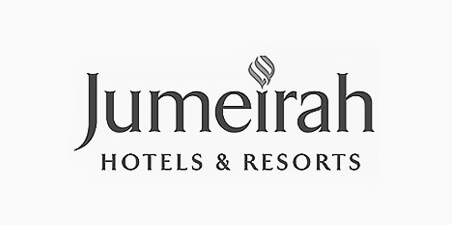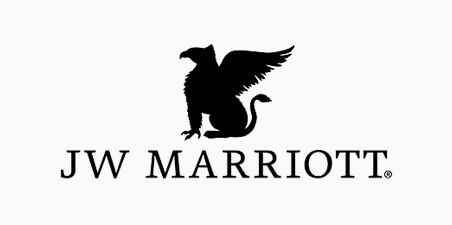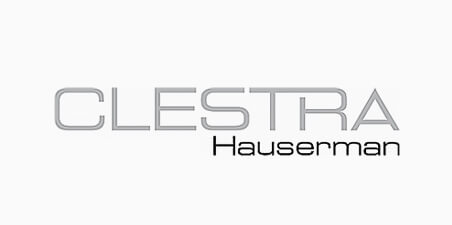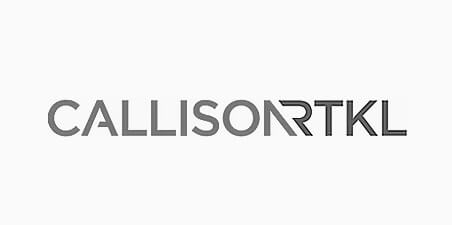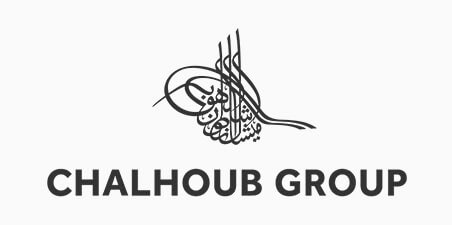 Exterior building photography Dubai | Dubai architecture landscape photography | Building Facade Photography
exterior architecture building photography, Arabian Gulf, Dubai, Abu Dhabi, Kuwait, Saudi Arabia, Qatar, Bahrain, Oman, striking images, architectural marvels, modern skyscrapers, traditional landmarks, contemporary designs, expert photographers, visual storytelling, architectural aesthetics, post-processing, marketing materials, real estate promotion, professional team, on-time delivery, budget-friendly, premier choice, visual masterpieces, lasting impression, architectural brilliance, finesse, Musthafa.Photography.
Welcome to our professional photography services in Dubai! We specialize in capturing the beauty of the city's architectural wonders and buildings through our expert exterior building photography, Dubai architecture photography, and high-quality building photography. Welcome to Musthafa.Photography, your premier destination for capturing striking exterior architecture building photography in the Gulf, GCC, and the Middle East. We specialize in preserving the magnificence of architectural marvels across the region through our expert lens. Whether you need captivating shots of modern skyscrapers in Dubai, traditional landmarks in Kuwait, or contemporary designs in Qatar, our team of skilled photographers is equipped to deliver awe-inspiring images that perfectly showcase the essence of your buildings.
Riyadh Front : Shopping Mall Architecture Photography
At Musthafa.Photography, we understand that the exterior of a building is its first impression, speaking volumes about its design, style, and purpose. Our commitment to excellence and attention to detail allow us to craft visually compelling images that highlight the grandeur and uniqueness of each architectural masterpiece. We take pride in capturing the interplay of light and shadows that accentuate the building's distinct features, whether it's the sleek glass facades of modern constructions or the intricate carvings of historical landmarks.
Day-Time Sunset Exterior Architectural Photography : The Opus By Omniyat
As experts in exterior building photography, we know how to make your architecture stand out from the rest. Our team collaborates closely with architects, developers, and real estate professionals to ensure that every photo captures the vision and intent behind the structure. Our Gulf, GCC, and Middle East portfolio boast a diverse range of projects, including residential complexes, commercial buildings, cultural institutions, and iconic landmarks.
Night-Time Sunset Exterior Architectural Photography : The Opus By Omniyat
Our photographers possess an innate understanding of Gulf architecture, blending technical expertise with artistic flair to deliver imagery that evokes emotion and inspires awe. We utilize advanced equipment and innovative techniques to capture breathtaking images with sharpness, clarity, and impeccable composition. Whether it's a stunning sunset backdrop or a dramatic aerial view, we strive to portray your building in its best light.
Azerbaijan Pavilion Architecture & Interior Photography
Partner with Musthafa.Photography to elevate your architectural projects through captivating exterior photography. Our images not only document the architectural achievements but also become powerful tools for marketing and branding purposes. Whether you are in Dubai, Abu Dhabi, Doha, Riyadh, Muscat, or any other city in the Gulf, GCC, or Middle East, let us immortalize your buildings with our unparalleled photography services. Contact us today to discuss your architectural photography needs and witness your structures come to life through our lens.
Expo 2020 Dubai Architectural & Interior Photography
Our commitment to excellence doesn't end with capturing the perfect shot. Once the photography process is complete, our skilled post-processing team meticulously enhances each image, fine-tuning colors, contrast, and composition to ensure that the final result is nothing short of extraordinary. We understand that the presentation of your architectural projects is of utmost importance, and our post-processing expertise ensures that your images are ready for immediate use in marketing materials, websites, brochures, and promotional campaigns.
Mashreq Bank Headquarters Dubai : Exterior Architecture Photography
At Musthafa.Photography, we also recognize the significance of meeting project deadlines and adhering to your specific requirements. Our professional team is well-versed in managing large-scale photography projects and delivering results on time and within budget. We value effective communication and seamless collaboration, ensuring that your vision is brought to life through our lens. Whether you are an architect seeking to showcase your designs, a real estate developer promoting a new property, or a marketing professional in need of striking visuals, Musthafa.Photography is your go-to partner for exterior architecture building photography in the Gulf, GCC, and the Middle East. Our passion for photography, combined with our understanding of architectural aesthetics, sets us apart as the premier choice for capturing the essence of your buildings.
Exploring Details In Close-up Shots
With a portfolio that speaks for itself and a reputation for exceeding expectations, Musthafa.Photography stands ready to transform your architectural visions into captivating reality. Let us immortalize your projects with our expertise, and watch as your buildings become icons of architectural brilliance in the Gulf and beyond. Contact us today to explore the possibilities of elevating your architectural photography to new heights. Together, we can celebrate the beauty and brilliance of Gulf architecture through our lens, creating visual masterpieces that leave a lasting impression on viewers and stakeholders alike. Trust Musthafa.Photography for unparalleled exterior building photography services in the Gulf, GCC, and Middle East, and let us capture the artistry of your architecture with finesse and flair.
Our Latest Mall Exterior & Architecture Videography
Exclusive Preview of Our Mall Exterior & Architecture Videography Shots
Discover All the Other Categories
More Interior Spaces We've Captured