For Professional Photography
& Videography Service in Dubai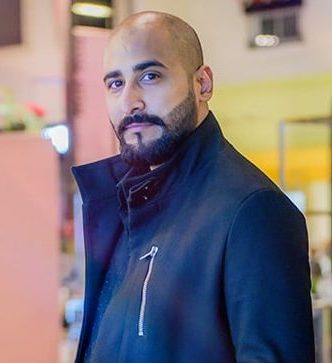 Thank you for reaching Musthafa and his team for your photography & videography requirements.  Enquiry form is by far the best way to reach Musthafa to receive quotation as soon as possible.  The form will cover all your requirements and give an overall idea about your needs at once to send you quotation with charges.